Purchase a Pay As You Go Gift Card



Gift Cards are redeemable for Pay as You Go reservations only.

They can not be applied to the purchase of a membership. To purchase a Gift Membership, click here.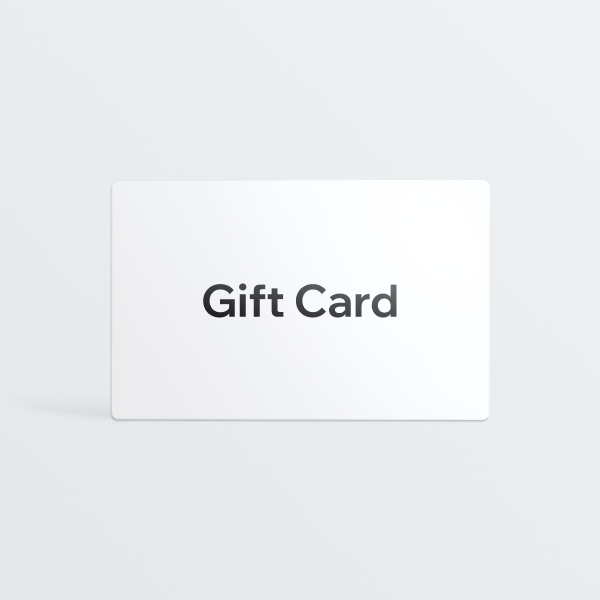 Gift Card
$25
Gift Cards can be used to purchase Pay as You Go hours. All Gift Cards expire 1 year from the purchase date. *Not redeemable toward a membership.

...